ReVivo Medical agreed upon clinical trial parameters with FDA that define a pathway to commercial sales for its anterior cervical plate and interbody cages.
The company plans to begin enrollment for the 50-patient clinical study in 2Q21 at two U.S. centers. Study participants will receive ReVivo Medical's next-generation anterior cervical plate design and interbody cages used in anterior cervical discectomy and fusion.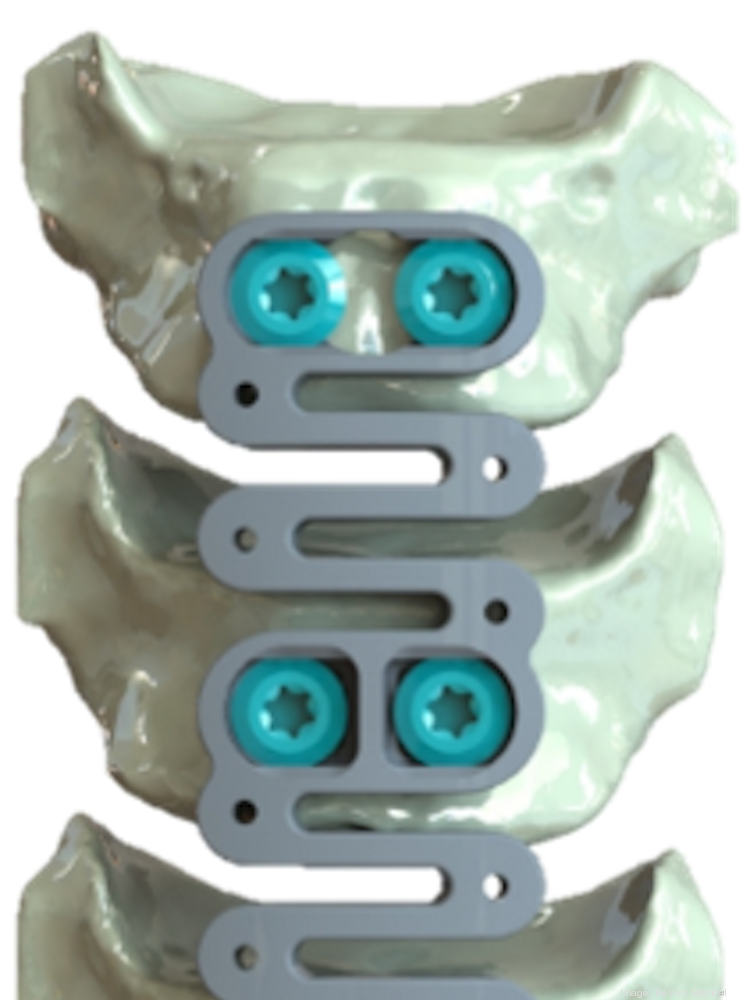 "Our cervical plate and cage implants are designed to improve bone formation and achieve a superior rate and quality of fusion as compared to the commonly used devices of today," said Eric Ledet, PhD., Chief Science Officer. "Additionally, the designs of our implants incorporate unique features that are intended to make them easier for the surgeon to use."
Seed round funding, closed in 1Q20, will help support initial stages of the trial.
Back in January ReVivo Medical closed on a private equity offering, raising over $550,000.
Gary Mittleman, President and CEO, said, "Obtaining FDA market clearance for our flagship devices is our next hurdle. Although less than we were targeting to raise, this financing will enable us to kick off the early stages of a clinical trial, essential for this clearance."
"Our goal at ReVivo Medical is to invent and bring to market medical devices that will improve patient outcomes and reduce healthcare costs." says Gary Mittleman, President and CEO "Obtaining FDA market clearance is our next hurdle."